Customer Education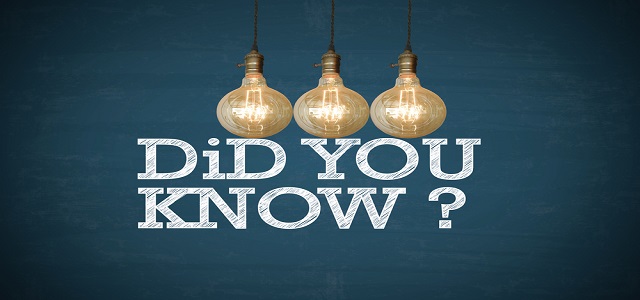 Internet Banking Customer Education
The safety and security of your financial information is of primary importance to us. This page includes important information about fraud as well as links to several resources where you can learn more about the many different types of fraud and things you can do to minimize your risk. Neither our bank nor our service providers will ever contact you by telephone or email requesting personal information, your access ID or your password. If you are contacted by anyone requesting this information, DO NOT provide the information and contact our Bank Operations department by phone at (313) 256-8412.
Learn more about Financially LIT with First Independence Bank.
Beware of Phishing Attempts and Internet Scams
Phishing is a social engineering technique often used by criminals to trick individuals into providing personal information such as: debit card numbers, account numbers, social security numbers, access ID's and passwords. Phishing may be performed over the telephone, through email, or through redirection to a fraudulent website that appears to look just like the legitimate site. Some of these fraudulent websites and even compromised legitimate sites may be virus laden and can be used to download malicious software (also known as mal-ware) to your computer.  We have listed some tips below to help protect your personal information on the internet:
Never share or give out your Access ID, User Name, Passwords, or Security Challenge Questions & Answers
Monitor your account activity on a regular basis
Do not use personal information as your Access ID, User Name & Password
Create difficult passwords that include letters & numbers and upper & lowercase letters
Change your password frequently
Avoid using public computers to access your Internet Banking
Always log-out of internet banking.  Don't just use the X to close out of the system
Do not provide any personal information to websites that do not use encryption or other secure methods of protection
Ensure your computer is equipped with up to date anti-virus, anti-spam and mal-ware software
Do not allow your computer or web browser to save your login names or passwords
If your computer is connecting directly to the internet you should use a personal firewall software or a hardware router/firewall to protect your PC
Keep your computer updated with the latest updates and patches for your operating system
If you have any questions about the legitimacy of an email, especially an email from this institution, call us at (313) 256-8400
Here are some additional tips for commercial customers:
Perform your own annual internal risk assessment & evaluation on all online accounts
Establish internal policies regarding employee internet usage
Ensure all company computers are equipped with up to date anti-virus protection software
Ensure you have procedures for terminating access for former employees
Inform employees to never write down Internet Banking passwords and leave them out in the open
Ensure dual control or other checks and balances over individual access to online transaction capabilities
FDIC Consumer Education
The FDIC offers an on-line tool to help educate consumers how to better protect their computers and themselves from identity theft, and steps to take if they have been victimized. The presentation: Don't Be an On-Line Victim: How to Guard Against Internet Thieves and Electronic Scams is on the FDIC's website.
Links to More Resources: