Treasury Management Solutions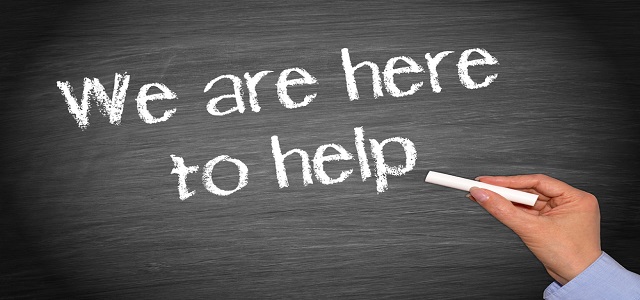 First Independence Bank is a full service treasury consulting and staffing company that is dedicated to the treasury management industry. Our experienced professionals listen to your unique business goals and objectives to help you manage your cash flow more effectively, reduce costs, increase control, and maximize the productivity of your staff. From payables to receivables and online access to effective funds management, First Independence Bank offers the tools and advice to help you manage your working capital.
Have questions? We're available to serve you. Contact a treasury management team member today (313) 256-8400, or Email Us to request information.