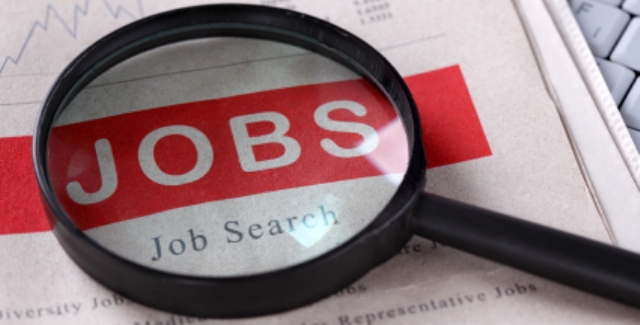 Current Openings
Deposit Operations Clerk   
SUMMARY:
The candidate will work on check processing, adjustments, return items, exceptions processing, statement rendering, bookkeeping and reconciling.  This candidate will also need to have strong problem solving skills, the ability to identify patterns and recognize incidents outside the pattern and verify branch processes to ensure compliance with bank procedures.
 RESPONSIBILITIES:
Review of daily file maintenance

Stop pays
Holds
Address changes
Debit/ATM card maintenance
Account/Port maintenance
Bond Interest reporting

New account review

Signature Cards
Verify information in system is input correctly and within the guidelines of the regulations
Verify new account documentation
Maintain outstanding signature card log and signature card files
Maintain outstanding file maintenance log
Maintain Dormant, Inactive and Closed account signature cards and files
IOLTA remittance
Garnishment and Tax Levy research and remittance
Check Adjustments
Exceptions processing
Customer Service/Research
ATM reconciliation/adjustments
Return Items
Online Banking support
Telephone Banking support
Tax reporting research
Returned mail processing
Proof processing
REQUIREMENTS:
 The ability to identify patterns and recognize incidents outside the pattern
Customer Support Skills
Strong problem solving capabilities
Working knowledge of Microsoft Office Suite
Familiarity with Banking Laws/Regulations
Strong verbal and written communications skills
Knowledge of ACH/NACHA rules and regulations
 FISERV/ITI experience a plus
Bank Operations (back office) experience a plus
May assume other responsibilities and/or requirements as business objectives impose.
We offer employment opportunities with an exceptional compensation and benefits package and an environment that promotes professional development.  For confidential consideration, please forward your resume to:
First Independence Bank
Attn: HR Department
44 Michigan Ave.
Detroit, MI 48226

or Fax (313) 963-1650
or email HR@firstindependence.com
In exchange for your hard work, we offer a competitive salary with bonus opportunities, a complete benefits package including 401K. We are an equal opportunity employer.