Important Notice… Saturday, April 24th
First Independence Bank's branch offices will be closed on Saturday, April 24th, as we upgrade our services to better accommodate your banking needs.
Our normal banking hours will resume on Monday, April 26, 2021.
You may utilize our ATM services at:
7310 Woodward, Detroit 48202, 7020 W. 7 Mile Rd., Detroit 48221
38880 Garfield Rd., Clinton Township, MI  48038,
12200 Livernois, Detroit, MI 48221, 400 Monroe St., Detroit, MI, 48226
2 Woodward Ave., Detroit, MI  48226
and any nationwide FIB, Fifth Third, or TCF ATM surcharge free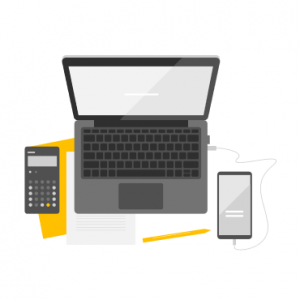 We value our customers and do apologize for the inconvenience.
Thank you.